The Average Sales Price 
The average price per square foot remained stable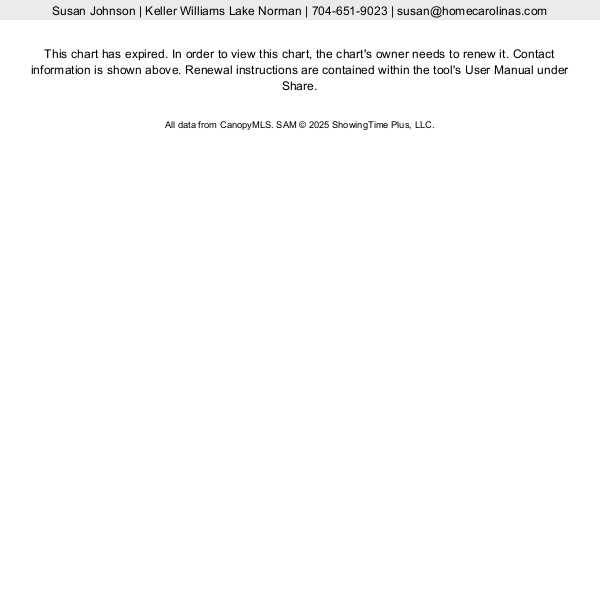 The Average Price Per Sq Foot  
The average price per square foot has remained unchanged
The Average Number of Showings to Pending Status 
The average number of shows to pending is unchanged.  
New Listings 
New Listings remained unchanged 
Number of Homes on the Market 
 There was a slight drop in the number of homes for sale to last month.
Number of Pending Sales
 Pending Sales increased sharply, probably the aftermath of the busy Summer season
Number of Closed Sales
No of closings are similar to last month
On the whole, the market is exactly where it should be at this time. It's still a good time to be selling your home. If you would like some more information, please call or text me.